Global Team
The Illume team is formed of industry experts from around the globe who share a passion for international education. For many of them, helping students fulfil their dreams of studying abroad has been their life's work and continues to be their strongest source of motivation.
Mike Henniger
CEO & President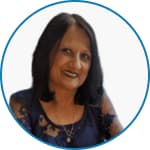 Karuna Ausman
Founder and Senior Advisor to the President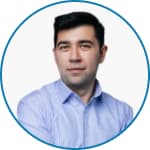 Jamshid Mirzabekov
Chief Operating Officer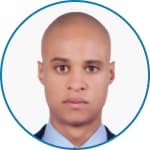 Duarte Dias
VP Global Sales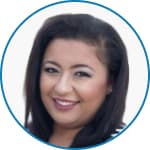 Nesrin Khweldi
Marketing Director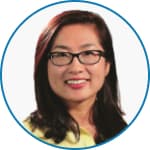 Annie Li
Director - Client Relations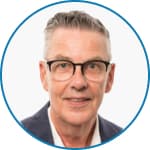 Andrew Dawkins
Director - Global Partnerships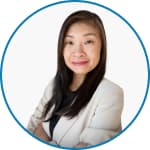 Ashley-Jane Chow
Director - Client Relations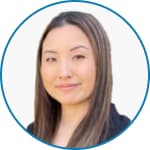 Sai Henniger
Finance and Administration Manager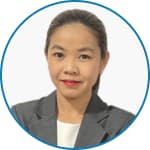 Nancy Doan
Regional Manager - SEA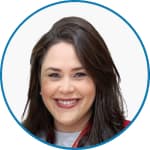 Fernanda Averbach
Regional Manager - LATAM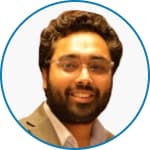 Shivang Malik
Regional Manager - India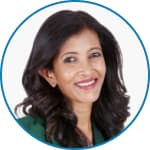 Suchita Tirkey
Regional Director - South Asia
Local Representatives
Our team members are pleased to represent our institutional partners' high-quality programs in their respective recruitment markets. At Illume, we are continuously looking to expand our offerings by growing our portfolio of institutional partners to ensure that there is a program for every student. It is our shared belief that the pursuit of a better future through education and global citizenship should be available to everyone. Every day, our team works to make that dream a reality.
Ethical Local Hiring
Although hiring team members in every locale can have its challenges, it is an important ethical component to our global operations. Hiring local talent supports the people and the economies of the regions we serve. It also provides our clients with cultural awareness and connections that benefit their expansion goals. In essence, our students and business partners get the support they need as we support the local economy and reduce our collective carbon footprint.
Illume's Expanding Global Presence Continually Growing Team in
South Asia
Ever-Expanding Presence in
Africa (East and West)
Active and Increasing Network in
Southeast Asia
Developing Base in
Latin America
Emerging Connections in
China
Initiating Outreach in the
Middle East